speaker cable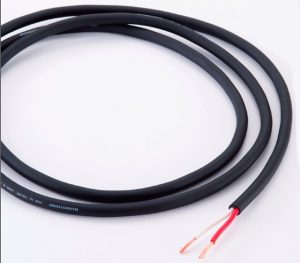 Product Name: Speaker Cable(model number size price etc See price list)
Conductor: DIP FORMING oxygen-free co
Treatment: HSE applied once for the reference model, HSE applied three times for the GRANDE model
Diameter: 8.5mm
Length: 50 meters
Key Selling Points:
It is hard to imagine a speaker cable with a more flat sound quality. It is like an upgraded version of the speaker cable produced by Western Electric, which is considered the world's best even among audio enthusiasts from the 1960s.
It is not only suitable for home audio systems but also ideal for car audio and home theater systems. Despite its larger diameter, it is remarkably soft and easy to handle. Especially for home theater systems, where there are more sound effects compared to pure audio, using this cable along with the power cable can provide optimal performance.