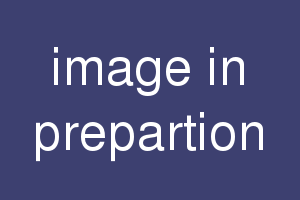 Model number
Conductor
Shield
Plug
Manipulate
Price&length
SAC-PREMIUM
DIP FORMING Oxygen-Free Cooper
magnesium shield (with world special permission), fixed with noise filter
FURUTECH FI-48NFC(R) FI-48M NFC(R)
FHSE
1.2 meter 1980dollars
1.8 meter 2145dollars

 

Attention: This product is saled be order, so it will take around 2 weeks to deliver goods since you ordered. The plug's shape is A-type(Japan, USA, China type), C type( Europe type) is still under discussion.
Feature: This product has won an excellent Grand Prix award in the JAPAN AUDIO ACCESSORY election(which has the highest authority in Japan). This also surpassed Japan NO.1 cable?TIGLON's TPL-2000A with higher garde.
As a reason for our superior quality, we improved the plug from FI-50 to FI-48 (the newest one), and we processed all the cables with the electrization process.
Salespoints
We based on the belief that makes an excellent product with the best materials. We applied summit conductor, manipulation and plug this time, so we definitely believe this can be the cable with the best quality in the world.
There also has 10000 dollars cable in the world, but it is due to the producer paid great attention to the appearance. Except the external decoration, focus on the function, the 10000 dollars cable only worth 2000 dollars. However, different from the 10000 dollars cable, our cable focuses on the performance and attained the high property which others cannot.
If you are concern about the High price, why not try the SAC-reference, which only cost 10% of those expensive cables. Almost everyone can afford it. The best and the most attractive point is you can buy the best property cable at such an affordable price.