TIGLON MS-DP12R(RCA) (Line Cable)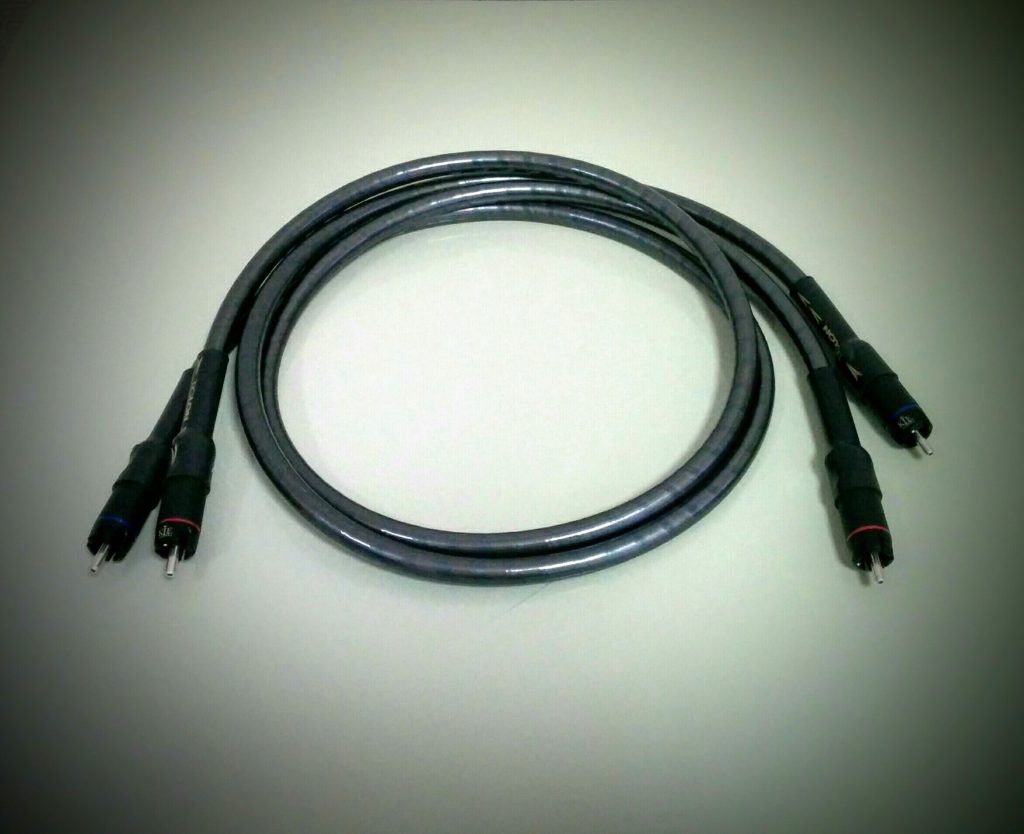 | Product name | Product Number | Price ( $ ) | |
| --- | --- | --- | --- |
| TIGLON MS-DP12R(RCA) (Line Cable) | rca | 450.00 | |
REVOLUTION OF AUDIO CABLE!!!
TIGLON DIP FORMING SERIES
Made of perfect wire and shield
We use the perfect wire "Dip Forming" invented by General Electronics Company. "Dip Froming" is the most
purified quality of Oxygen-free cooper wier. Its advantage is high purity and strength however, the cost was
so high that it had been discontinued. Japanese car makers take over the technology of GE company ,now we
can obtain this wire only in Japan.
Shield is also high quality. This shield made of 100% magnesium, be good at absorbe vibrations and creating
dinamic sounds!
These raw materials are very expensive however, we will sell TIGON DIP FORMING SERIES only $300 to $400!!
We are confident in the cost-performance of these cables and we are sure that nothing surpass our cables!!
***Distributors and Advertisers****
We are seeking the way to distribute our cables to all over the world.
If you are interested in our products, please contact us.
We will send you some samples as soon as possible.
Please try out our products and realize the effects of them.
***************
If you are dissatisfied with this, all the expenses will be refunded to you.
Return & Exchange Policy
If you have any discontent with our products, send them by economy airmail in a week from the arrival. Additionally, we would like you to pay return fee by yourself(about 7 dollars).
As soon as the products arrive at us, all the expenses will be refunded to paypal account.